Juhani Pekkala

Managing director Finnish Commerce Federation, Finland

Roberto Liscia

President Consorzio Netcomm, Italy

Mostafa Abolnasr

General manager, Barbatoz, Egypt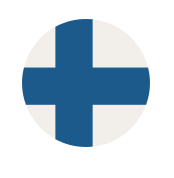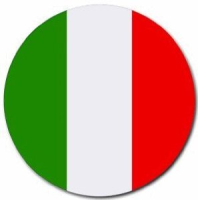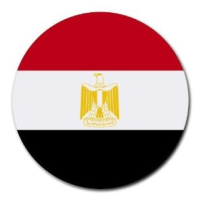 "Ecommerce Foundation is helping advance the e-commerce industry globally; by creating an ecosystem of research, effective knowledge transfer and partner support. Giving an opportunity for every e-commerce business around the world to excel beyond its limited resources."

"The active involvement of international expertise and national associations is the true strength of the Ecommerce Foundation and will speed up and help the digital transformation in progress in companies and institutions."

"Digital revolution has only begun. In the coming years we will see major changes in our industry. There are lots of new opportunities for ecommerce to create growth for commerce. But digitalization is  changing not only retail, it will change whole supply chain from producers to wholesalers and retailers."